Hello there! Are you up to date with all your layout challenges? Well, I'm not. This week started to be dreadful - I have a swollen toncil and I'm really not feeling the weather. I can't wait for spring. Winter is not my bff, have been sick thrice this season. Ugh.. But I want to share some of the layouts I made this week. Again, click the layouts for full credits.
This is for my March Font Challenge at gingerscraps
and also my layout for the $2 Tuesday for Day by Day Template by Dagi's Temp-tation
My layout for Dagi's template challenge, head over her fb group and join us in the fun!
Did you notice? I used the same kit, Kindness Matters by Digiscrap Parade for the layout above.
And here's my Survivor Week 2 layout. I got an immunity because I seriously waited for the immunity challenge. hehehe. Week 2 - "Today I Feel--"
That's all for now, I'm still making layouts for next week's release! Happy Scrapping!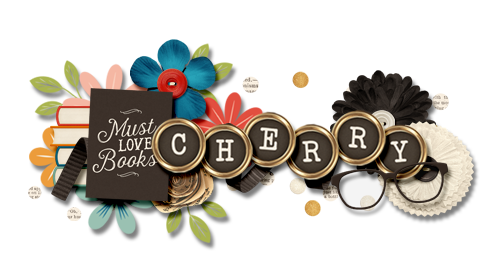 Save
Save