Happy Fri-yay! THANK GOD IT'S FRIDAY! I am sooooo thankful for Friday!!!! We had a power outage here in MI for two day! Imagine the colnedd on Wednessday and we're so curious why all the hotels we're calling are fully booked, then my husband read on the news that there were estimated 800 thousand houses affected by the blackout. Since we dont have power to turn on the heater we decided to try hotels near by. But on the 12th try we just gave up because it was a sign that all nearby hotels were fully booked. Then Thursday we got the chance to book early. When we came home today at past 9 am we already have lights. Thank God!
Anyway, I was still able to upload my layouts (I'm still uploading right now). Yep, I have tons. I'm trying to kill myself actually LOL! Kidding. I had the opprotunity to be a guest CT for Kristin Aagard!!!!!! Just this month but hey!!! It's Kristin Aagard people!!!
(She and Dagi work hand in hand)
here's my layout using Spring and Simply Sweet Template
I'm behind my Survivor 7 layout. I can't submit an immunity layout tomorrow. But hopefully I would be able to submit my Week 3 layout tomorrow. I still have a swollen toncil. But obligations call. *wink* I'll share my PL layouts on Sunday. I'm making some late changes on some layouts because I forgot some pictures (which was on my husband's cellphone). Happy scrapping!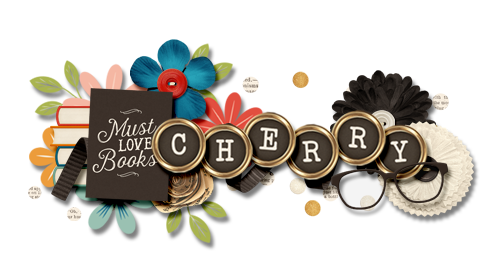 Save
Save
Save
Save