Hi all! I know, I've been MIA for six months. Can you imagine that? SIX MONTHS. Ugh! Who does that? Obviously me huh. Yeah, with the house move and then a couple of months later a continent, seriously, I was busy to the core. And now I lost my external hard drive. Yeah, my beloved external had drive with TONS of pictures and scrapbook kits, I was so down. I lost my ehd in August and I just realized it in early September. So I've been contacting some stores where I bought kits from if the links where no longer available for me. Some were accomodating, one was asking me for a 20% of the amount of the kit for processing she said. Yeah, I have to understand the ridiculousness but I hope I was given a heads up from the TOU yeah? *sigh*
Anyway... December is fast aproaching and what better ways to wait for it than to prepare your December Daily materials right? This is my first time to order a physical kit online. I ordered the
December Daily Paislee Press mini kit
. I love the black and white and red color that dominates her mini kit that's why I chose it. I also want
Ali's main
kit but I told myself to just choose one, hehe. I also ordered the
Christmas Star 4x6 stamp
and I'm really excited for them to come in the mail!
But this morning while I was cleaning the house, I received a trully happy mail, the first of the two hehe. My order from Scrapbook.com came today and I was really ecstatic because I'll be doing a physical December Daily this year! Here's what I received in the mail today:
I will be doing a 6x8 album this December. Here's the list of the products should you want to know:
1. My Storybook 6x8 Photo Journal (Red Dot)
2. My Storybook Pocket Pages - 6x8, 2x2, 3x4, 4x6, 3x4 and 4x6 combo
3. Simple Stories Classic Christmas Collection-Cardstock Sticke with Foil Accent
4. Becky Higgins project Life Currently Edition Collection - Roller Stamp
I'm also planning on using some of the photo templates that I was able to re-download when I edit my photos. Hopefully I would be able to upload and update you on my DD album. Oh and when I receive my happy mail (hopefully) next week :)
But that's not all I'm preparing for this year. I'm also preparing my digital #30daysofthankful by Cathy Zielske, one of my fave blogger and scrapper. I already bought her
30 days of Thankful bundle no.6
and the
30 days of Thankful no.3
. I'll be doing the 5x5 digital and hoping to complete them before the end of November before I start the DD and have them printed.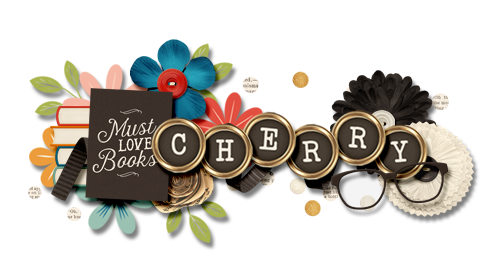 Save
Save
Save
Save
Save
Save