Hey all!
So, you may have already read some posts and videos of their unboxing their December Daily 2016 kits.
Well, I received my own box last week but it took me this long to make a post because I was drroling all over it! Lol! Well this will be my first December to order a physical kit from Ali for my December Daily and I must say that I really liked my Paislee Press kit. Although I was thinking that I should have also bought Ali's main kit, I don't want to overwhelm myself with so much stuff since I just moved here in the US and I may not have the right yet to hoead (?) *insert evil emoticon smilling*
Yup. I don't have a shelf yet to put my stash and other books on. But I have the energy to make my DD for this year.
So here are a couple of pictures I took:
Even the box is usable in terms that you can use it as card/s.
And the inside!
I love the washi although I'm a little sad that they're not in roll, so I ordered on amazon some
washi tapes that kind of compliments the original. And oh too bad I forgot to but an ink pad so I bought one from amazon too (thank you amazon! :) )
The alpha looks like a vinyl or wood and it's nice.
Right now I'm preparing my Day in the Life templates and my 30 Days of Thankful templates that I bought at Designer Digitals in September. Kinda too much? Well this is my first time to be able to print my photobooks at ---- yeah I'm still checking on that. Because back in my country, I only have a very few choices to choose from. So I'd like to try my options here. I'm going to update you with the details but don't forget about the Day in the Life on October 27, Thursday. I'm actually thinking of using a smashbook but I'm still weighing because I bought a template from Ali and I'm still doing pl on the app, I will like it if I could have a very interesting and eventful Thursday, of course hoping for a very good Thursday :)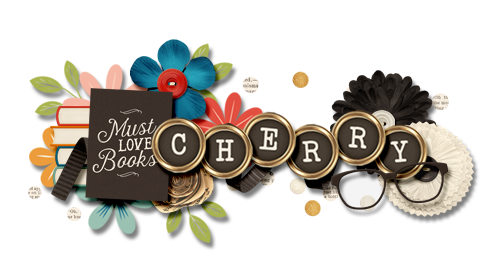 Save
Save