Good afternoon! I have few layouts to share today. But before that, who will join the Week In The Life on Monday? I won't be able to because I couldn't make up my mind whether to do it digital or traditional (paper) so I thought, maybe I'm not ready and I'll just join next time.
http://gallery.gingerscraps.net/showphoto.php?photo=290748&title=our-family&cat=872
That's all for now. Happy scrapping everyone!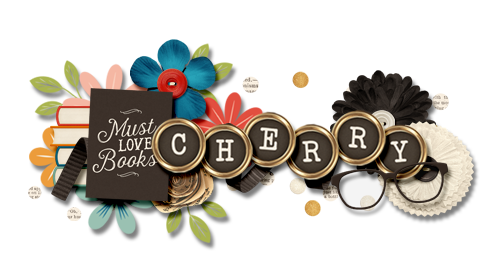 Save
Save