Hi all! Wow! Can you imagine that. We're almost done with week 7 people! And by that's I'm here again for my weekly layout share! I'm almost done with my bingo card, I just need 2 more pages and I slowed down this week because I'm also making pages for GS challenges and CT pages. I'm happy everytime I finish a layout. It was like, okay, let me check that layout now and upload. Haha. Anyway, here are some layouts I made this week.
GS Desktop Wallpaper Challenge
GS Buffet Challenge
GS Scraplift Challenge
GS Connie Prince 2017 Challenge
February Bingo #18 - Color Challenge: Black and White
SSD Birthday Scraplift
(btw, I won a $10 gc from Crystal Lievsay!)
February Bingo #2 - Make a Wish
Not yet done with my PL pages but will share next week. Don't forget that SSD Birthday Bash is still on at sweetshoppe. Grab some goodies from the storewide sale until tomorrow!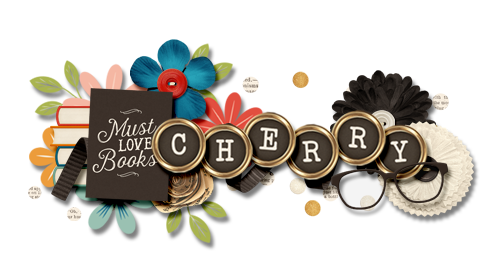 Save
Save