Happy Sunday! I have a few layouts to share today. I seriously love the
bingo prompts
for this month, they're kind of easy. I also liked last month's but life happened so I wan't able to complete a block. Hoping this month I'd be able to finish the challenge. I'm also participating in
challenges over at Gingerscraps
since most of the designers I ct for are there. How about you?
February Bingo #10 - Sun, Moon and/or Star
February Bingo #17 - Piled Up: Use at least 5 Photos
February Bingo #16 - Pour Your Heart Out: Focus on Journaling
(I don't really intend for anyone to read this that's why O chose a font that's too small and thin - DJ Sheepman)
GS February Template Challenge 1
GS February Daily Download
That's all for now, I'll be back this week to share my Project Life. Happy Scrapping!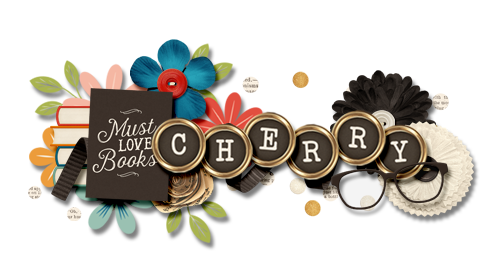 Save
Save