Hey guys.
Remember whenever I post a photobook here that a big percetge of time I use Just So Scrappy kits? Well guess what. Katie held a CT call this month and I applied. And guess what again? :) I'm in!!! It was a total surprise for me because I'm not expecting it. She has a group of wonderful and talented CT and I was thinking to myself that unless Katie is drunk, she might chose me, lol! So I'll be starting to make some layouts for her soon. Dreams do come true guys :) *happy dance*
Here are a few links you might want to check out:
JSS Stores
*Gingerscraps -
http://store.gingerscraps.net/Just-So-Scrappy/
*JSS Outlet -
http://justsoscrappyoutlet.com/
*Digital Scrapbooking Studio -
https://www.digitalscrapbookingstudio.com/ooh-la-la-scraps/
*Go Digital Scrapbooking -
http://www.godigitalscrapbooking.com/shop/index.php…
*Gottapixel -
http://www.gottapixel.net/store/manufacturers.php…
But FYI in case you don't know, Gottapixel is closing it's door after 11 years. You can read all about it on their blog and also where to find your fave designers.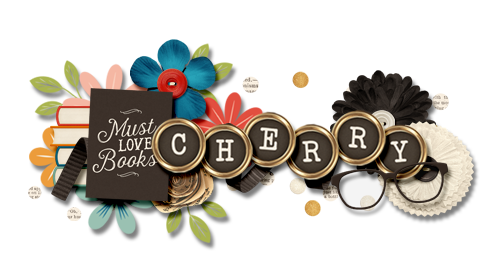 Save
Save
Save
Save
Save
Save