I have been on the look out for sales this week while catching up with my project life. Here are some of what I've been checking, so far I'm loving all these sales!
Radlab
is having a sale of
50% for all their products
guys. This is until Friday midnight only, so if you have any plans of buying some plugins, here's your (our) chance! All you have to do is enter HOLIDAY2016 on check out and you'll have your 50% discount calculated!
Cathy Zielske
is having a
40% sale
on her Designer Digitals products until Friday, so hurry up and visit her store!!
It's that time of the year again! I love this sale (and freebie) from Persnickety and I'm totally digging this since I have a wall here beside my computer table ready for some Year in Review prints. This is a US Free Shipping until December 24th.
And also, Becky Higgins will have a print sale on Cyber Monday so if you want to know it first hand, subscribe via email for more details. I've been catching up on my project life but I'm not really sure if I will have them printed by 8x8 or 10x10, I have few books here that were printed 8x8 and I feel that they're a bit small so I still need to weigh them. Anyway, here are some layouts I finished on the app and I just need to type in my week in review in photoshop and of course, add a few small clusters here and there.
Happy holidays and happy scrapping everyone!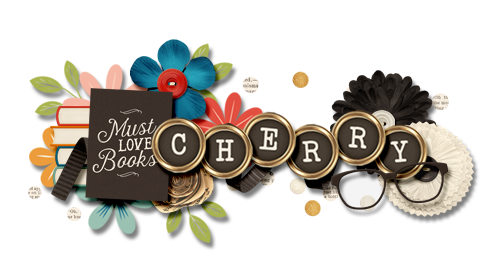 Save
Save