Hi all! How's everyone doing at this time of the day? I just can't believe that we're on our second week of November. I was wondering where the time has gone. I want to have this November a memorable experience of expressing our thanks to God that's why I participated in the
30 Days of Thankful
challenge or activity by Cathy Zielske. And I also bought my daughter the
Thanksgiving Thankfulness Daily Journal
at TpT. I love it because she also get to write (and/or draw) down her ideas of why she's thankful for a specific person or thing or event each day. An excercise for her to be thankful for all the things each day which she can start by thinking of one thing to be thankful of everyday. I just cut all the pages and give her a page each day then I collect after she write down. At the end of November, I will compile them in a ring binder so she could re-read them again.
And here are some of the pages I was able to edit today:
I'm using Cathy Z's 30 Days of Thankful No. 6 which has 4x4 and 6x4 pdf. It's not too late to join the fun. You can also visit her
facebook group
and join with the discussions and see some of the other's take on this challenge. Happy scrapping!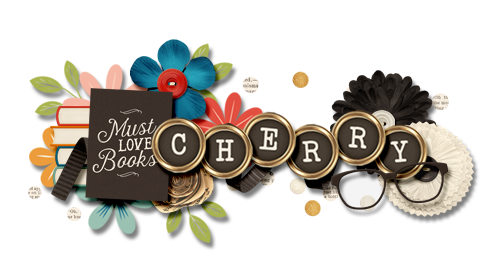 Save
Save
Save
Save
Save
Save
Save
Save
Save
Save
Save
Save
Save
Save