Did you participate in The Day In The Life last October 27th? I did. And it was fulfilling actually. This is my third tme to do this butmy first to finally print mand make layouts of them. The first two was in my external hard drive only (which unfortunately got lost). What I did this month was to plan for it, the size, whether to print them or make one layout for my PL. So here's what I came up: I will have a hybrid album for DITL, 4x4 in size. I've already ordered the materials from amazon (Amazon because U also ordered cardstocks and I don't want two shops sending me package) like album, extra page protectors by Becky Higgins, cardstocks, and I also ordered a clear stamp block for my stamps.
I printed some cards and cut them into 4x4:
I cut them into 4x4 and I liked the outcome. I'm still waiting for my 4x4 album which will come this coming week. Will post again once I finish the album. Happy scrapping!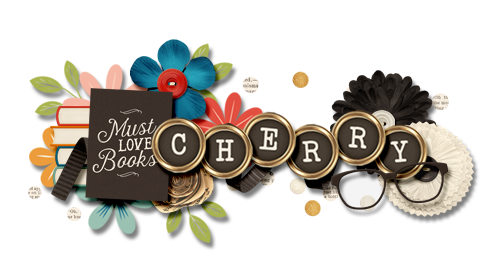 Save
Save