I have been very, VERY, very busy. Motherhood and toddlerhood is eating me alive and I willingly welcome the fangs! (I think I've said this before..
So right now I'm completely busy completing my daughter's 3rd photobook. Hurrah for me 'coz I have completed at least 4 layouts since Monday. I'd like to share a couple of layouts.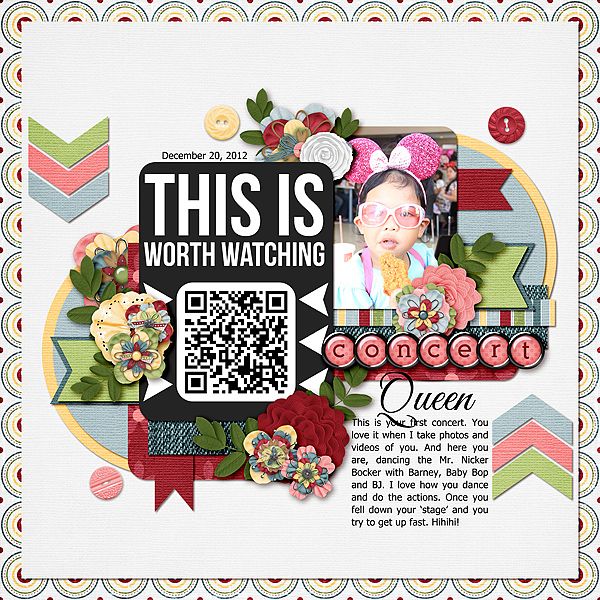 I love this page. Tee hee. It's neat and clean. I used
Butterflies And Blue Jeans
by
Just So Scrappy
. You should really check her out. I'm very much in love with her products. Also, the 3x4 qr code card was a freebie from Tracie Reed.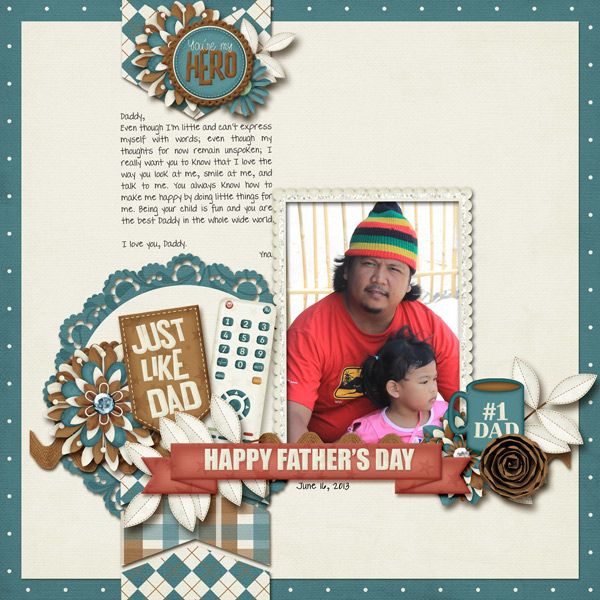 Another favorite designer of mine,
Crazy-4-Monograms
. I used her kit called
My Hero
. I love the elements. They're flexible for any layouts. The letter was a poem (I think) from the web.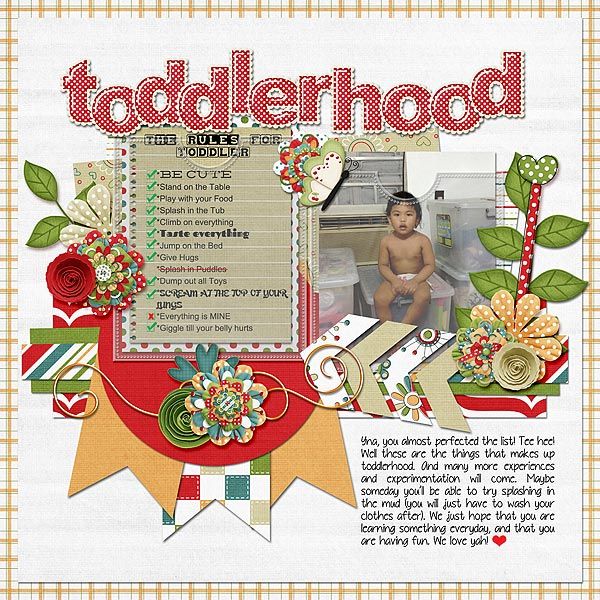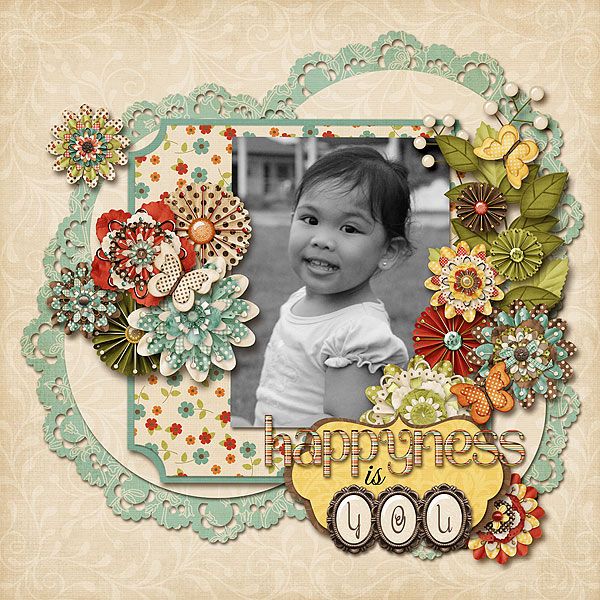 This would be the cover of my daughter's 3rd photobook. I love this page too, tee hee! I used
Shabtastic
by Just So Scrappy. The template was a freebie from Fiddle Diddle Dee.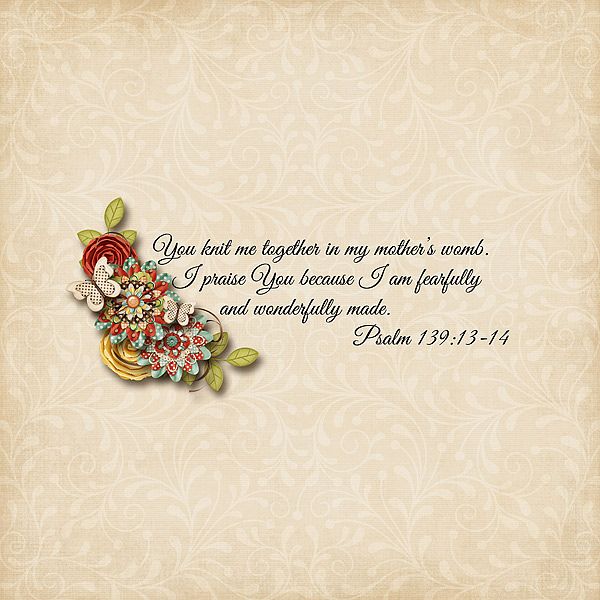 Lastly, this will be the back cover of the photobook. Same kit I used for the front cover.
I'm so, so excited to have this photobook printed so I could move on with the 4th photobook. But since my daughter has just turned 3, I have to take one step at a time scrapping.
p.s.
I am in no way affiliated or a CT member of Just So Scrappy and Crazy For Monograms, I just LOVE their products is all *wink*
Next tim, I'm gonna post some more layouts where I used different designer kits. Happy Scrapping!!!