I have 2 new layouts today using the newest kit from 4 My Babies Scraps called
Monsters In My Closet
. It's a really cute kit and you will surely love the colors for both boys and girls. With 510 elements and 96 papers to choose from, you can make a lot from layouts to stacked papers scrapping for your little kiddos.
available at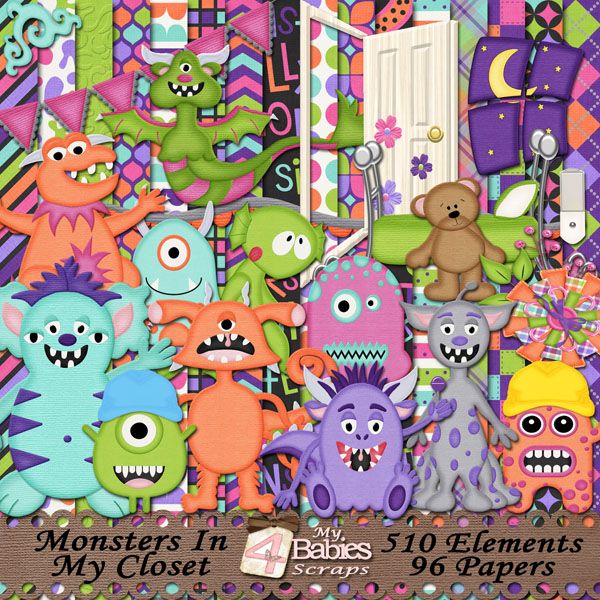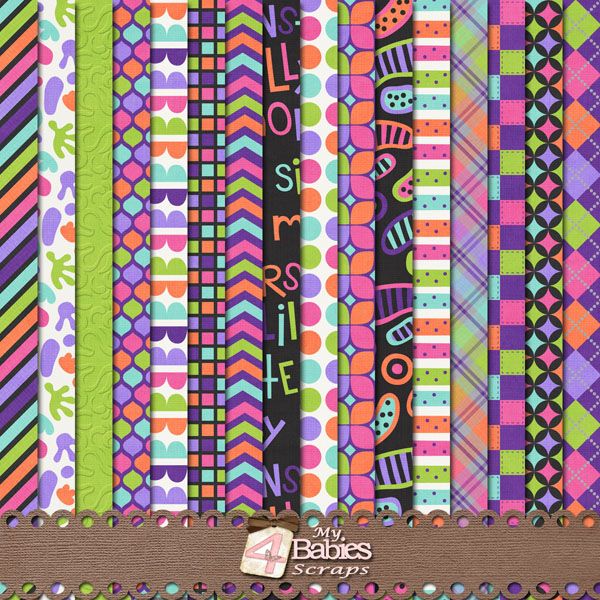 Save more when you buy the
BIG BUNDLE
FOR $5.00!!!!
Here are my layouts for some inspiration.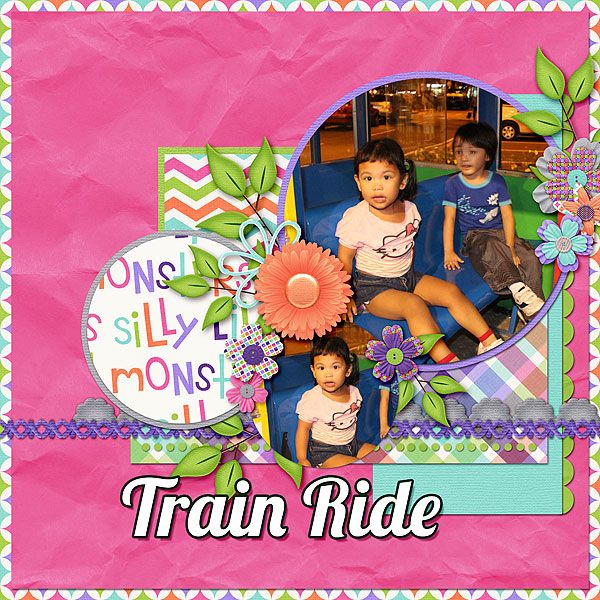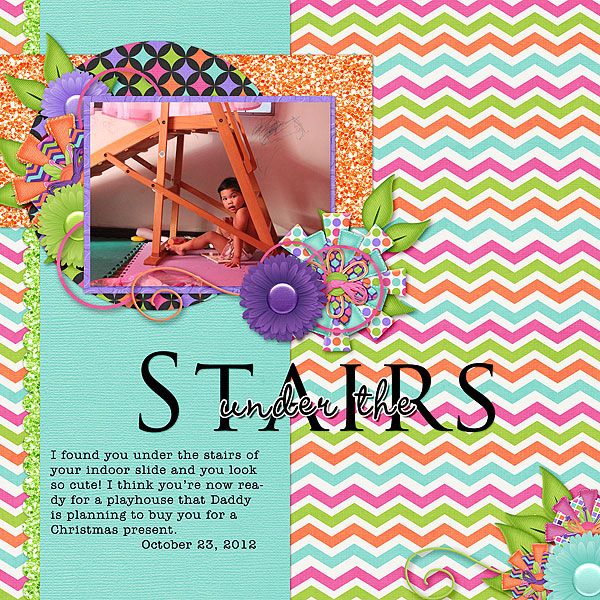 And here's a freebie I made for you. I hope you like it.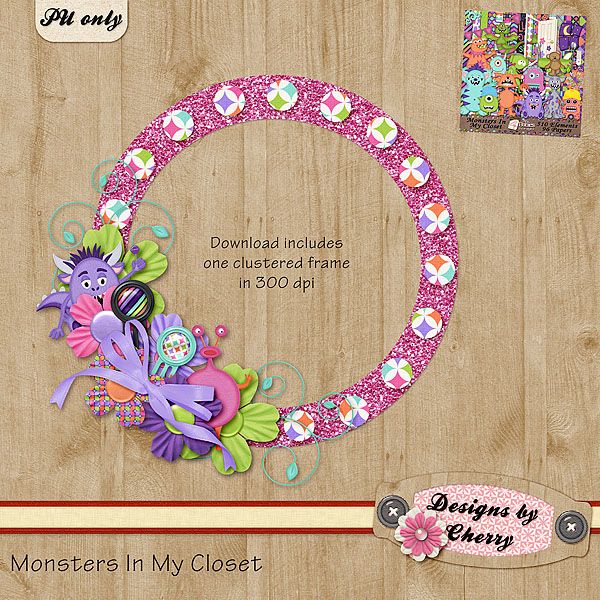 And I also have a freebie posted on my
Facebook Page
. A Post DSD Gift. Yeah, I know I'm late on posting, I had been busy lately and I'm trying to squeeze some time on my computer. Honestly, with a 2 year old, everything is HERS, hehe. But I'm loving every second that we're playing together, scattering things all around the house and just me picking up all of it later on. Fun. And I'm smiling while typing this ☺ Anyway here is the preview. So head on to my
Facebook page
, like it if you haven't yet and click on the freebie tab. Happy scrapping!!!