Here's a new release from Blue Heart Scraps called Super Awesome You kit. Great for scrapping your little tots' awesome moment. Even your husband's! The kit has 54 elements and 14 papers to help you scrap those football moments *wink* I totally love the awesomeness of this kit!
available at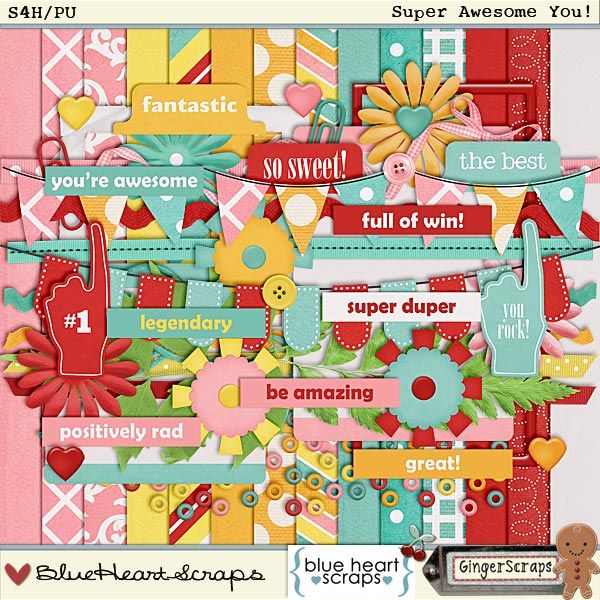 And to help you make awesome pages, BHS made some coordinating paper stacks, clusters and quickpages for you!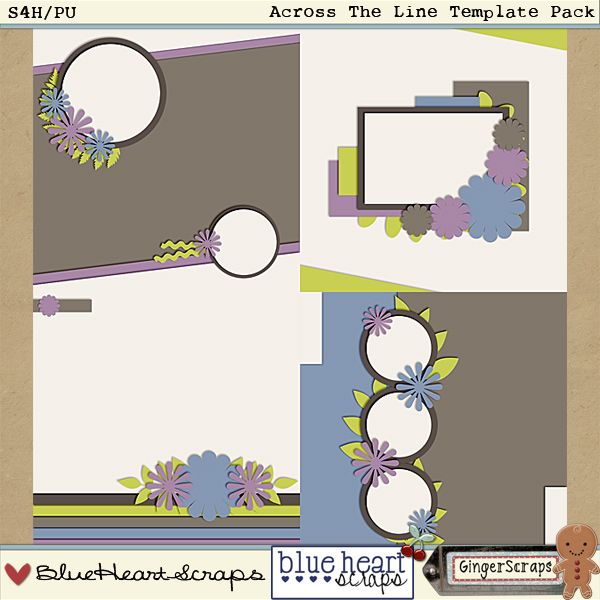 Thanks for reading, Happy Scrapping!!