It's not just iNSD Week at
Scrapping Fairytales
as it was also our First Birthday!!! Wooot!!! Wooot!!!! Come join us on a lot of exciting and fun games at the forum from
May 1st - 15th
! Take home a lot of goodies and get to know some of our designers and creative teams through chat!!!
I am hosting the
Egg and Spoon Race
. All you have to do is to create a layout with balance. Upload the layout to the specific gallery and link us back to the thread so we could leave you some love ♥♥ And of course, I have prepared some great prizes for the participants so hurry, join us in!!!!
And we also have a lot of discounted products in the
store
so you could grab a kit or two!!! And don't forget about our May Club Enchanted!!!! You surely don't want to miss the chance to buy and receive products for a very low price!!!
And since it's already May, here's my entry for the Create A Fairytale challenge. To download this, you have to visit the
CAF thread
at Scrapping Fairytales.
And if you haven't been able to download my April Create A Fairytale template, here it is. You can download it from here. Here are some layout inspirations using this template:
from Lynette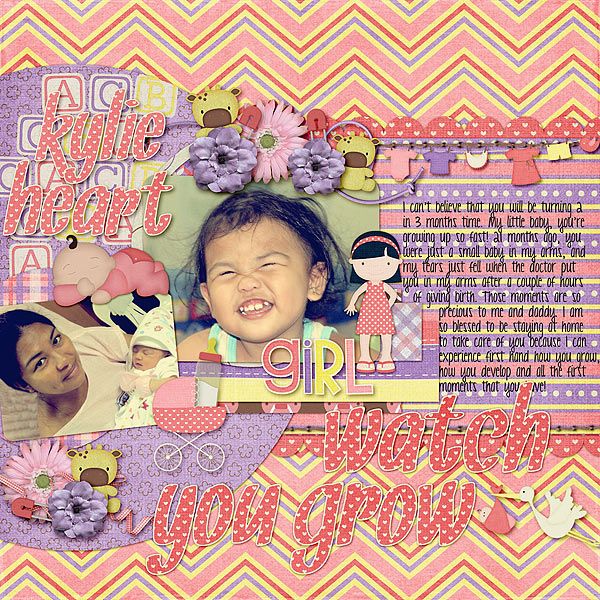 from me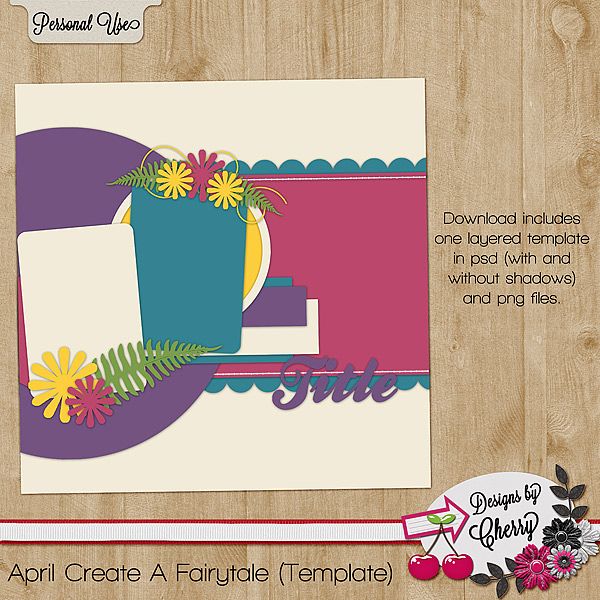 **sorry link expired**