Happy (inter)National Scrapbooking Day!!!!!
Oh my! I'm really excited about this. I'm seeing A LOT of freebies from designers and ct members from around the net! And by that, I also prepare a simple freebie for you guys. And this post is scheduled to post on Saturday morning. My internet is really failing me and disappointing me so much this week. I'm quite behind with all my downloading and uploading. I hope to be back by Monday (weekend is family day *wink*).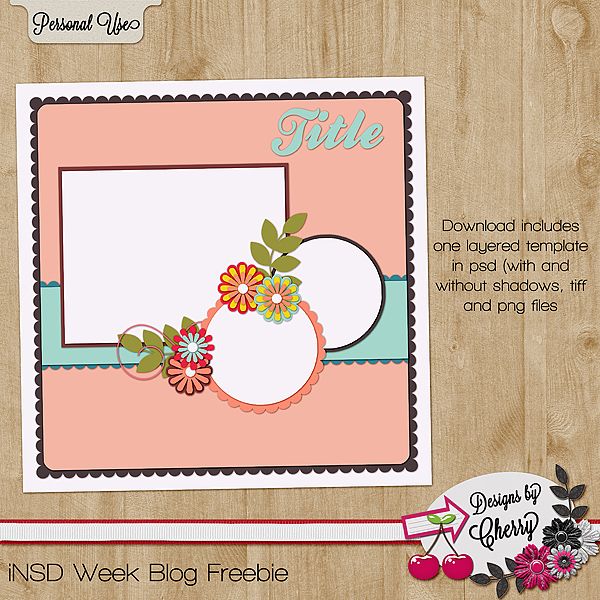 **sorry link expired**
I also have a freebie on my
Facebook page,
so be sure to like it to access the freebie.
Take care everyone and Happy Scrapping!!!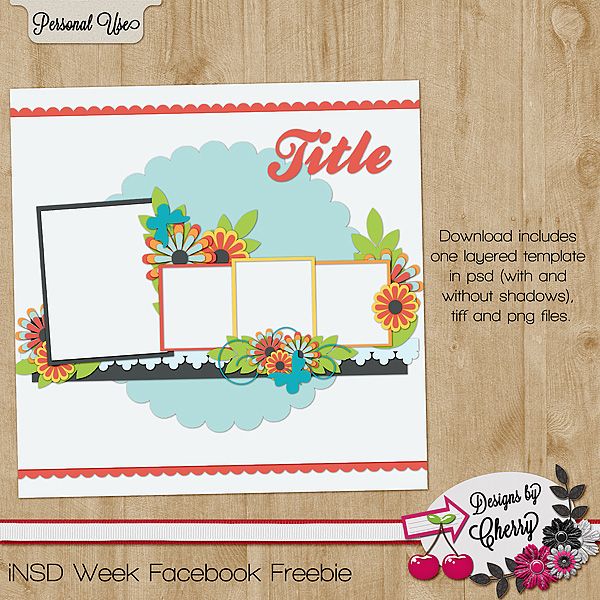 Image is linked to my FB page :)