This is an automated post because I am away today with my family here in Kentucky. So apparently I won't be able to submit a layout for the Survivor Week 4 as well, well boo hoo for me... But I am enjoying (for sure!) this three day trip that we have right now.
But I have some layouts I want to share with you! Again, click the layout for full credits.
Gingerscraps March Desktop Chalenge
Daily Download Challenge
Mini kit Challenge
SSD Bingo Challenge #14 - Scraplift
SSD Bingo Challenge #20 - Solid Background paper
So how did you spend your weekend? i hope you're enjoying. Have fun and happy scrapping!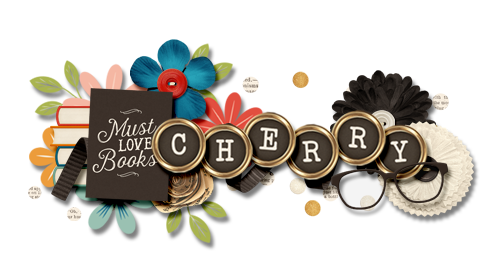 Save
Save