Happy Sunday! Here are some layouts I made although some layouts I already posted for the new release, I have some here for the Sweetshoppe Bingo challenge. What challengws are you in? from The Lilypad? From The Digital Press? Anywhere is good and fun right?
February Bingo #20 - What Brings You Joy?
February Bingo #6 - Scrap a Celebration
Also, here's my PL Week 4. Super busy this week. Maybe I'll have 4 pages for my week 5. I'm actually trying to keep everything simple but of course I'm open to the posibilities that 4 pages or 6 pages might happen :)
So by the way, Ginger of Dandelion Dust Designs asked me to become a permanent CT for her. I was like WOW! Really? I got a slot on your team? Oh. Em. Gee... I was so excited to received the email and I'm very thankful for Ginger for the opportunity. So yup, you'll see me doing more layouts for her :) Happy Scrapping!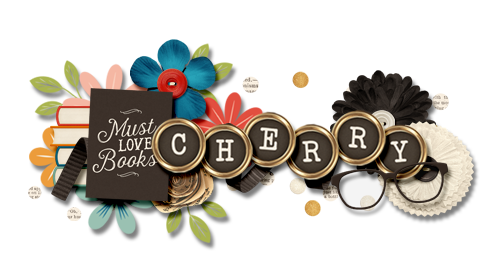 Save
Save