Scrapping Fairytales has released two cute kits today: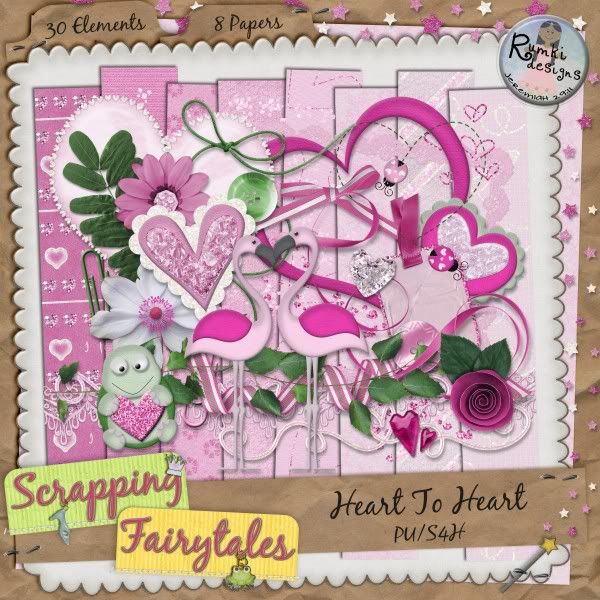 And don't forget that out February Challenges has just started so you can still join us in the fun! Here are some of the new layouts I made for the challenges: This is my layout for the Font In The Stone Challenge. I used the kit November Collab - Bedtime Stories by SFT Designers.
And this one is my layout for the Whimsical Words Challenge. I sued the September Collab - Grandparents' Love by SFT Designers.
And our
February Collect A Fairytale
is still on going until the 29th, so be sure to collect the parts everyday to complete the kit, and to see what's the deal for the day.