Good morning to the world wide web! I was so early today, I have some deadlines to meet but before I did some layouts I made a facebook timeline cover for my blog readers. I was talking yesterday with some of my virtual friends about switching to the new
Timeline on Facebook
and how it made some difference on them when I thought of experimenting my husband's Facebook. So I changed his account into the Timeline (sshhhh, he seldom check his Facebook ;p) and made a layout for it. And of course a template for those of you who switched and want to dress your cover. Here's my take:
(click on the image to enlarge)
And here's the preview of the template freebie for you. Hope you like it.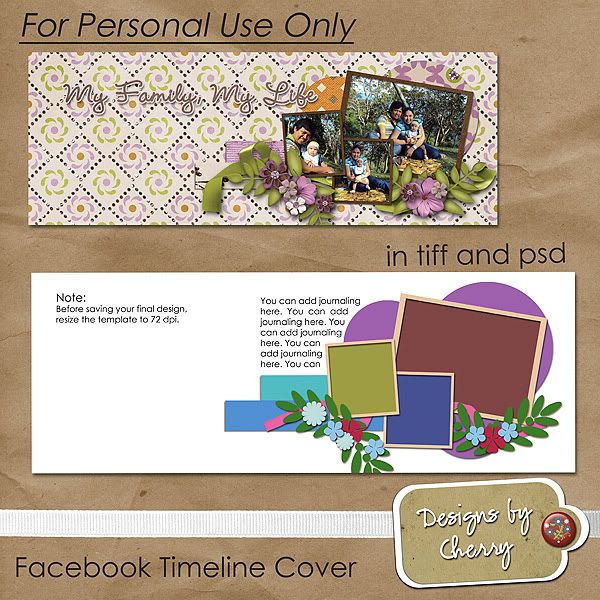 **sorry link expired**