Scrapping Fairytales released a wonderful kit that you can use for your 'Year In Review' layout and/or any day layouts. The December Collab - Year In Review by SFT's talented designers comes with monthly mini kits. Take a look at what the CTs have made: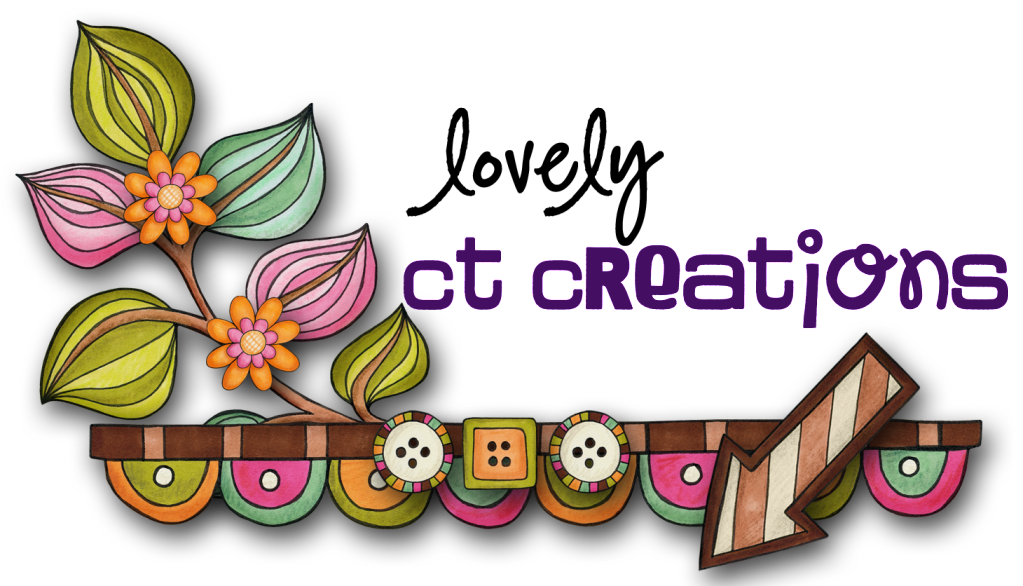 The good news about this kit is that, you can get it FREE with your $10.00 purchase! So head on at
Scrapping Fairytales
to purchase great kits so you can get this FREE.